My favorite frienemy, from SF's most popular blog, was at this party I "made an appearance at" the other night. When we first met he was totally rude and I may have drunkenly told him I hated him. I was just lashing out. Jeremy and his ever-present camera actually took some decent photos this time. As I told him, "for once he didn't make me look like a freaky raver". We extended the proverbial olive branch, and took this picture together.
"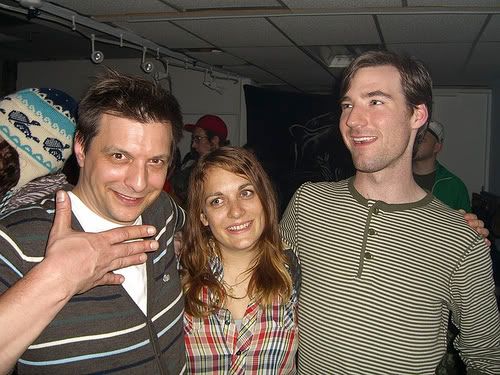 Anyways, Tom was lovely as always, and I loved his outfit! He even bought me a beer.
So, don't you think my blog is better than their blog?
Friendly competition is totally healthy especially when you come out on top!
www.worldfamousinsf.blogspot.com
"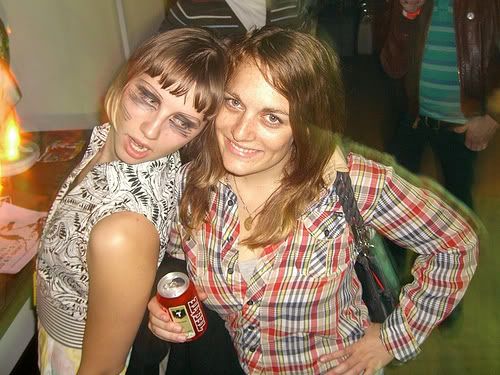 ">